Proudly Australian made sustainable fashion. Focussing on custom dress designs, simple couture,evening gowns & bridal wear.
SHOP DRESSES
A Melbourne fashion designer specialising in custom dresses and gowns
When you look at my collection you need to live the idea that together we have created a story. A story of a Melbourne fashion designer who has created and wanted all her life one single thing. Simple, classic, couture beauty.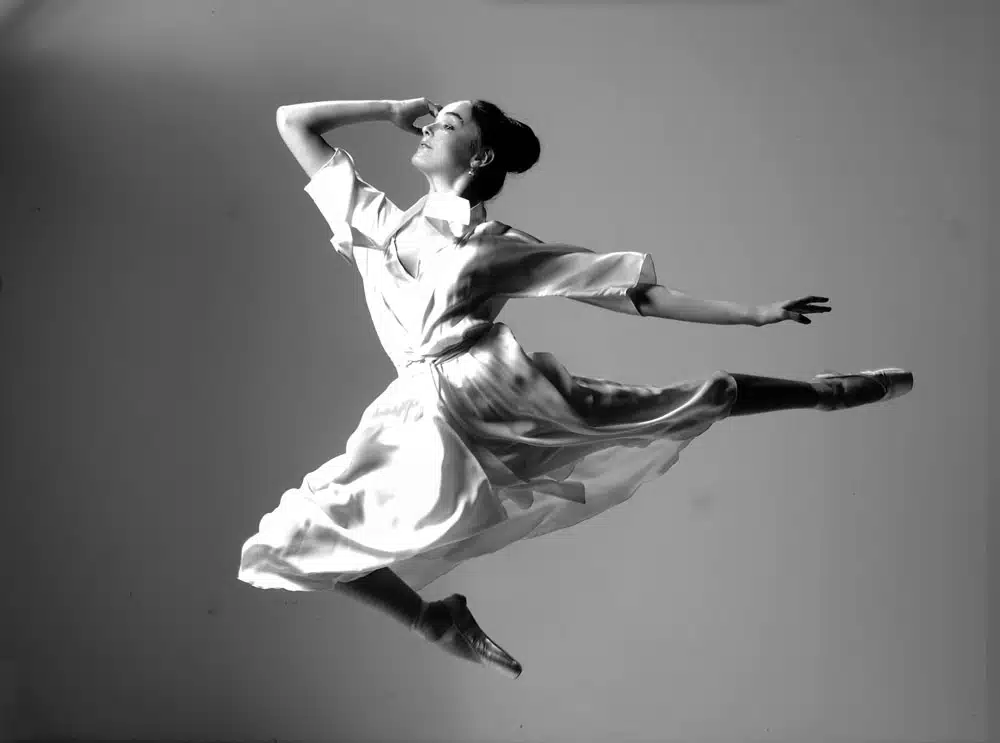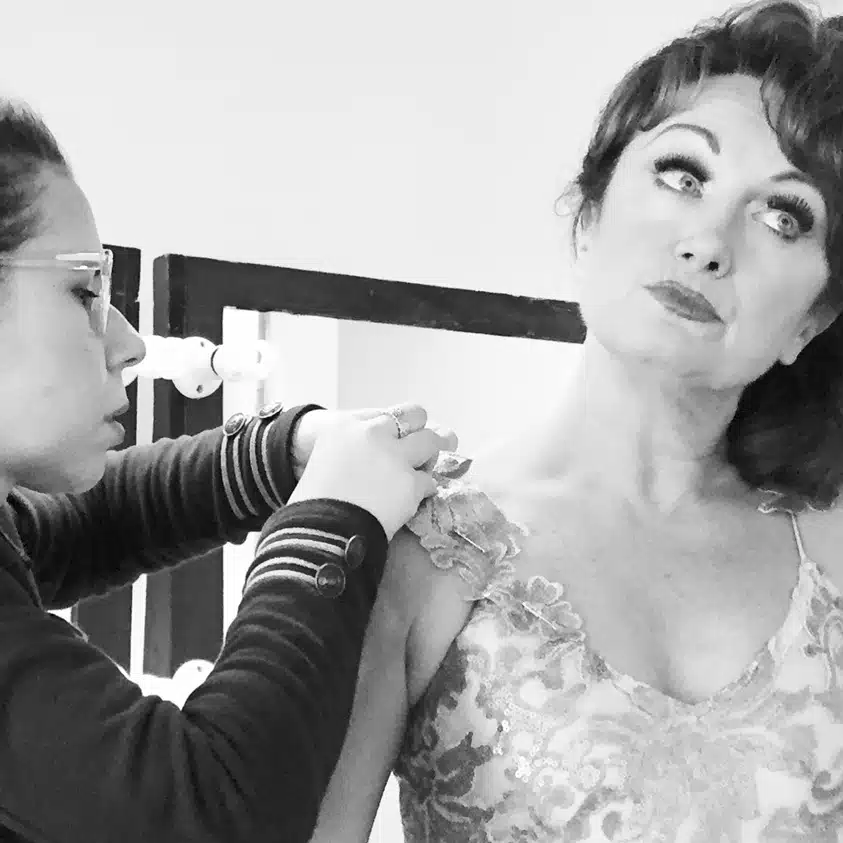 As a designer I won't shy away from my obsession for always ensuring my style and its approach is unique.
Now we all know that analysing what it is to be Australian is positively un Australian however offering you a unique perspective, presenting a style point of view, allowing fashion to not only work with you but also work for you is what we are mindful every morning when we get up to face a new fashion day.
Lucy Laurita is who I am, proudly designing & manufacturing within Australia and be it current or future client thank you for visiting. I hope my gowns find a place in your life.