A Melbourne Fashion Designer Focussing on custom dress designs, simple couture beauty, evening gowns & bridal wear. Designing is her passion, her world.
From as young as I can remember, the vision of my mother will stay with me for the rest of my life. Unknowingly, it was the starting point of career as a fashion designer.
I can recall in our suburban home in Melbourne's North, the sun streaming through, my mother on her sewing machine and I a little Lucy sitting on the back of her chair combing her hair.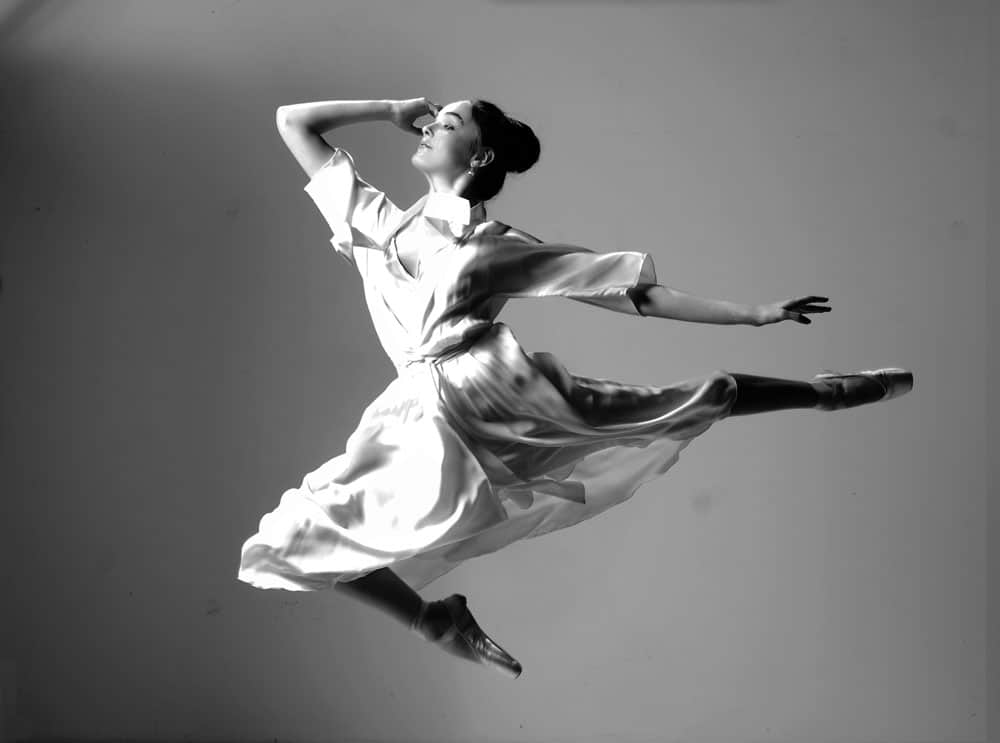 "When you look at my collection you need to live the idea that together we have created a story.
Little did I know that a combination of the creativity and yet the youthful desire to find something else would ignite in me the passion that today has created my label Lucy Laurita.
I expected they say Italian has something to do with it. I wouldn't disagree but like any good cup of coffee you need to have the ingredients and more importantly the passion.
When you look at my collection you need to live the idea that together we have created a story. A story of a Melbourne fashion designer who has created and wanted all her life one single thing. Simple, classic, couture beauty.
Some people ask me whether I believe that Melbourne may have what has taken me to push through some insurmountable gridlocks to get to a place in my life where I can honestly say I love the people that wear my dresses, I love my dresses, I love my family and I love the blue skies that descend on Melbourne when we are blessed in summer.
Take a look at the collection and you will see in there the privilege of an education I received in design. It didn't stop there, some people think it is a child hood dream, some people think I would grow out of it, some people tried to convince me that I would grow out of it. It's interesting that sometimes I pause and think, and I want to tell you all I am proud and love where I come from.
It's to my upbringing, my husband, my children, my clients, my fabric, my inspirations, my drawing board, and my music and the love I have for life itself that I say thank you!
There's a lot of different bio's you can read about people.
They say we are in the era of authenticity.
Perhaps when I have the privilege of you wearing one of my wrap dresses, my beaded frocks, my scarves or any of my collection that you know I individually care.
It's interesting people look at the Australian fashion with despair and they are disheartened. I know it is not easy and I know that sometimes the rewards can be little on paper. But open up the paper that contains my heart of love, the gowns are nurtured with fabric not just sewn, not just created by a pattern, but created by everything that encompasses one thing and that is love.
-Lucy Laurita
As a designer I won't shy away from my obsession for always ensuring my style and its approach is unique.
Now we all know that analysing what it is to be Australian is positively un Australian however offering you a unique perspective, presenting a style point of view, allowing fashion to not only work with you but also work for you is what we are mindful every morning when we get up to face a new fashion day.
Lucy Laurita is who I am, proudly designing & manufacturing within Australia and be it current or future client thank you for visiting. I hope my gowns find a place in your life.