Carla Zampatti is not just a fashion designer.
She's an Australian icon who brought fashion to the masses, and she did it her way. Her fashion style captured the essence of Italian passion and seductiveness. As a young girl in awe of the fashion world, she was my idol. 
She started designing her first collection in 1965. It wasn't long before word spread about this talented designer, and soon enough she was dressing all of Australia's most beautiful people: from suburban housewives to artists and film stars; but Carla never forgot her humble beginnings and always ensured that every garment had flair and extravagance, to make women feel confident and empowered.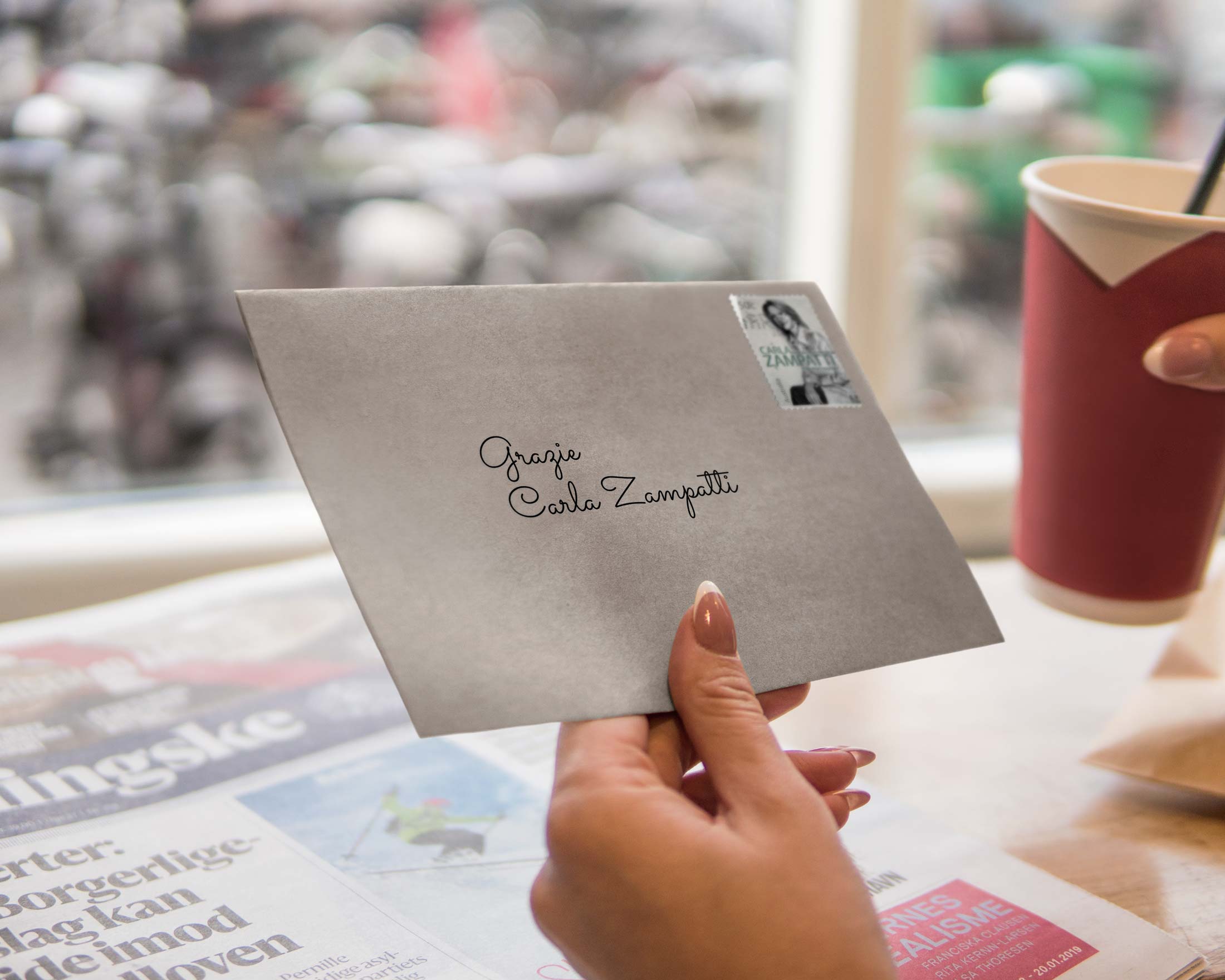 In all honesty, I never could have predicted that one day there would be a picture of my design alongside the effortlessly sophisticated queen of Australian fashion. The smell freshly printed newspaper never smelt so good. Did Carla Zampatti have any idea what she had just done for me?
In an industry where recognition defines your public identity, I was just a little-known young designer trying to make my way. But today, as I have persevered with my own brand, I can truly appreciate  her generosity and commitment to our shared vision for empowering women through fashion
Download Segmento Magazine