I'm currently sitting in Melbourne, Victoria, during yet another extended covid snap lockdown that feels like it will never end.
As a Mental Health Foundation Australia Multicultural Ambassador, I am always looking for ways to calm the mind and self-care. Not always an easy task for those also responsible for home-schooling and caring for young ones, that, I can attest to.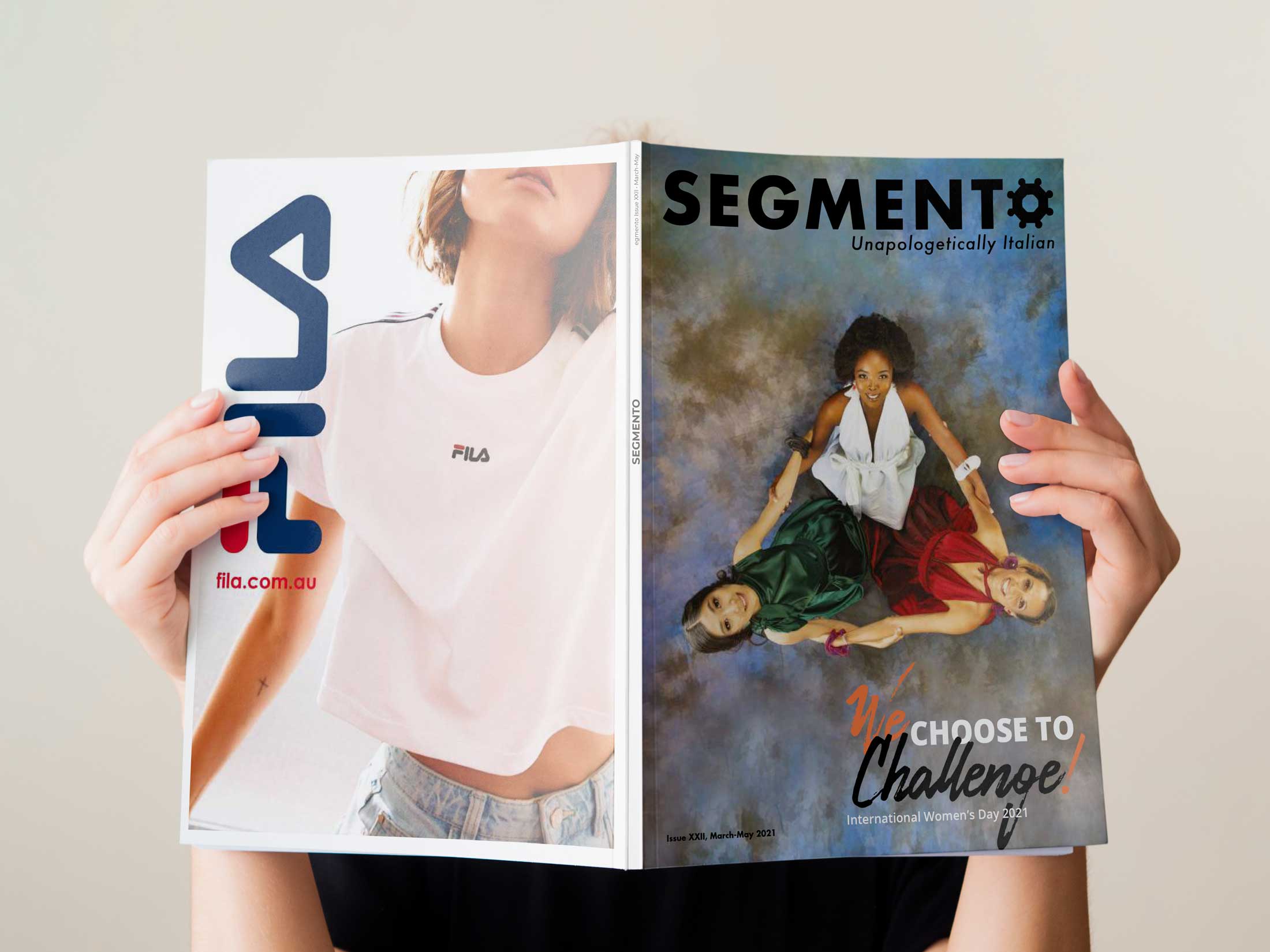 I was lucky enough to find time to completely indulge myself in a great magazine. Segmento Magazine is proudly the only online and print magazine about Italian culture in Australia and abroad written in English. To say I was thrilled to feature in this issue would be an understatement!
I was excited to share what inspires me, my dress collection, my thoughts on upcoming trends, my plans to travel and advice for emerging designers. Most importantly, I had some news to share.
First, I was over the moon excited to share news about my upcoming book launch for 'The Little Book Of Little Perfections'. The book is inspired by the evolution of the digital age and my observation that we are disengaging from personal connections. This book intends to inspire a positive shift within.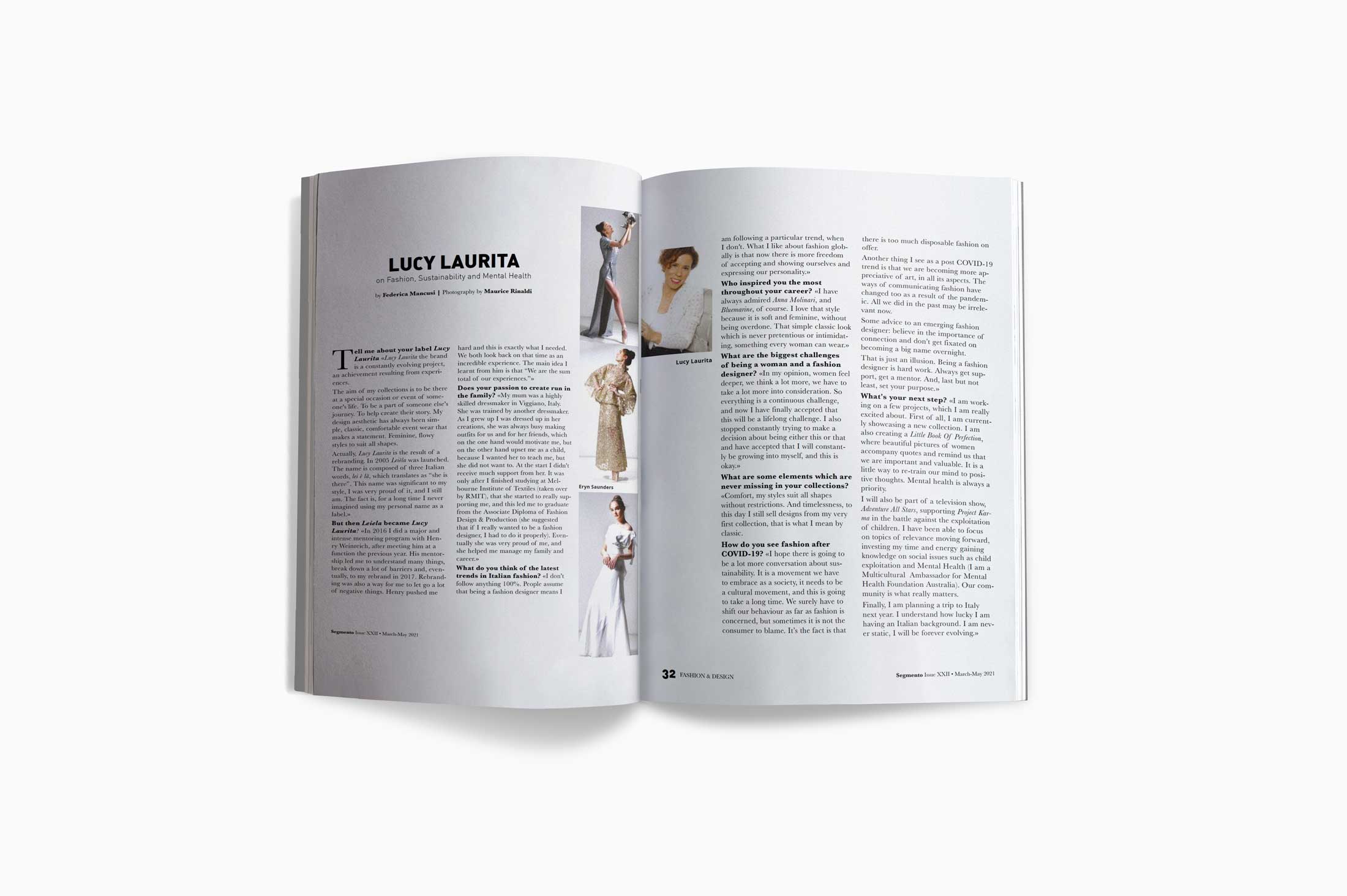 Second. I've been brave. I've been training to appear on the latest season of "Adventure All-Stars" for Project Karma. Described as a ground-breaking television series that features real-life cast members undertaking an unforgettable journey.
I'll be testing my limits and pushing myself further than I ever could have imagined. I have to say, all of this simply wouldn't be possible without the support of my major sponsor Nixora Group Pty Ltd and support partners Henry and Friends Live, Darren McCauley Fitness, Frockaholics at Momento Dezigns & Tullamarine Swimming School. Huge thank you to all the individuals who have also donated, so far together we have raised $10,000.
Donate Now
Download Segmento Magazine