So what's this exciting project I've been hinting? My creative mind is in overdrive!
I am thrilled and honoured to be the fashion designer selected to compliment the immersive experience of The Holy Shroud Art exhibition! Working with stylist Lynette Pater and headwear designer Annette Sanfilippo for the much anticipated Melbourne exclusive Exhibition.
Nixora Group Pty Ltd, in association with GAIA – Global Association of International Artists is proud to announce "The Holy Shroud", an exhibition that takes you on a journey through the history and art of the Holy Shroud of Turin with Veronica Piraccini. Coming this November, the work of Piraccini bridges art, science and religion, and prevails on viewers to ponder their personal experiences of truth, spirit and ecstasy.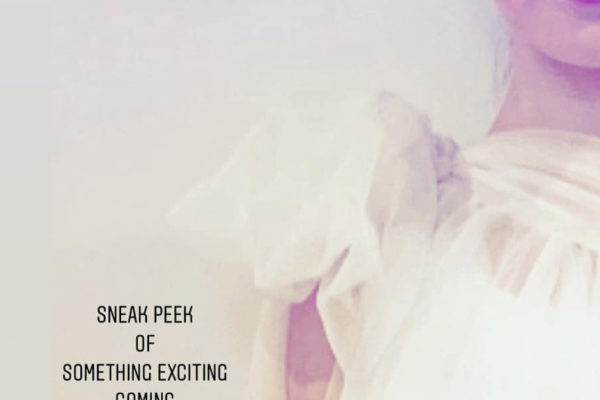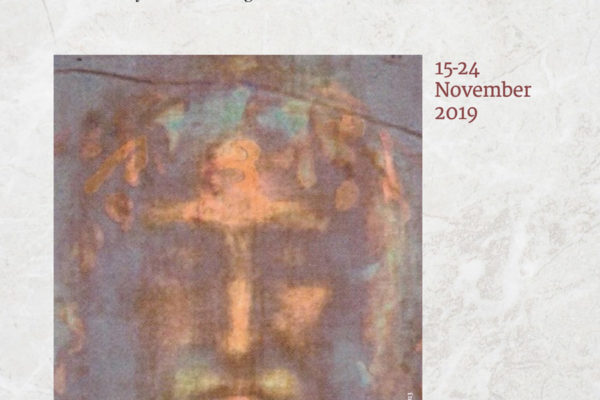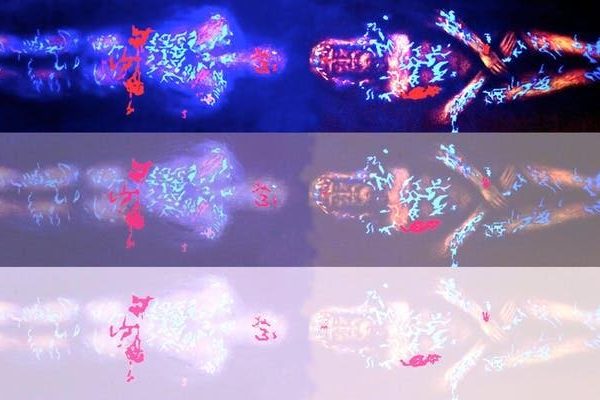 The Holy Shroud Exhibition | Cocktail & Catwalk Party
From 15 to 24 November 2019, Space@collins, 1/278 Colins Street, Melbourne.
The Cocktail and Catwalk Party, on the 22nd of November at 6pm, will be spectacular where art, fashion and music will merge to provide guests with an unforgettable experience. Featuring a dance performance by Eryn Saunders, music by DJ Perri Lee and a themed fashion parade by stylists Lynette Pater and Lucy Laurita. 
Win 1 of 2 Double Passes
Want to join me at the Holy Shroud Exhibition Cocktail & Catwalk party? I'm giving you the chance to win 1 of two double passes, valued over $300, to this event. To enter, simply follow me on Facebook & Instagram and tag the friend that you would like to take to the event in our recent post about this spectacular event.
Winners will be announced on Wednesday, 20th November.
Winners must be in Melbourne to attend. 
Not transferrable for cash.
Not transferrable for another date. 
THE PROGRAM
16 November General Admission and Opening Ceremony
2 Sessions: 11am, 2.30pm – Opening Ceremony 6 – 9pm
17 – 18 – 19 – 20 November General Admission and Group Bookings
3 Sessions: 11am, 2.30pm, 6pm
21 November General Admission and Private Event
1 Session: 11am – Nixora Group Private Event 6pm
22 November General Admission and Cocktail Party
1 Session: 11am – Fashion and Cocktail Party 6pm
23 November General Admission
3 Sessions: 11am, 2.30pm, 6pm
24 November General Admission and Closing Ceremony
1 Session: 11am – Closing Ceremony 6pm
Tix on sale now !