We often travel. We move from one place to another all the time. Well, physically anyway.
Mentally, however, it is easy to get stuck in the same routine. It's familiar. Safe. We are able to operate on autopilot, just like a Roomba. We know what is coming at us today tomorrow and next week. It becomes a little mundane.
A road trip feels different, though, doesn't it? It's more of a journey of both the physical and mental. An unknown sense of adventure & excitement for change. We are keen to take on any challenge that comes our way and embrace the unfamiliar. We break the pattern and push through uncomfortable. We reconnect with that sense of living we once knew.
My re-brand journey has been amazing but I must say it was a teeth grinding nervous time in the beginning. Letting go of something so close to my heart was hard, after all, I have created Leiela dresses for 12 years of my life.
One thing I have learnt in life, is that doing something that makes you uncomfortable, is not something that you should do, but something you must do. It is a chance to experience. To grow. To challenge & change your way of thinking. To come out the other side an improved version of yourself and say "I did that". Something to make yourself proud.
So it's time! This experience has taken me to revisit places of my past and embrace the present moment. It really does feel like the road trip of my life & I'm celebrating it!
My 'must have with me garment'
I must have with me all the time is a neck wrap , scarf, shawl whatever you wish to call it, please enjoy my gift to you.
This is my new world & I love that I can share my day to day life as a designer , mother , wife, friend. Thanks for coming over, hope you stay to enjoy our journey a new brand , new look , inspiration , trend tips & more
Lucy x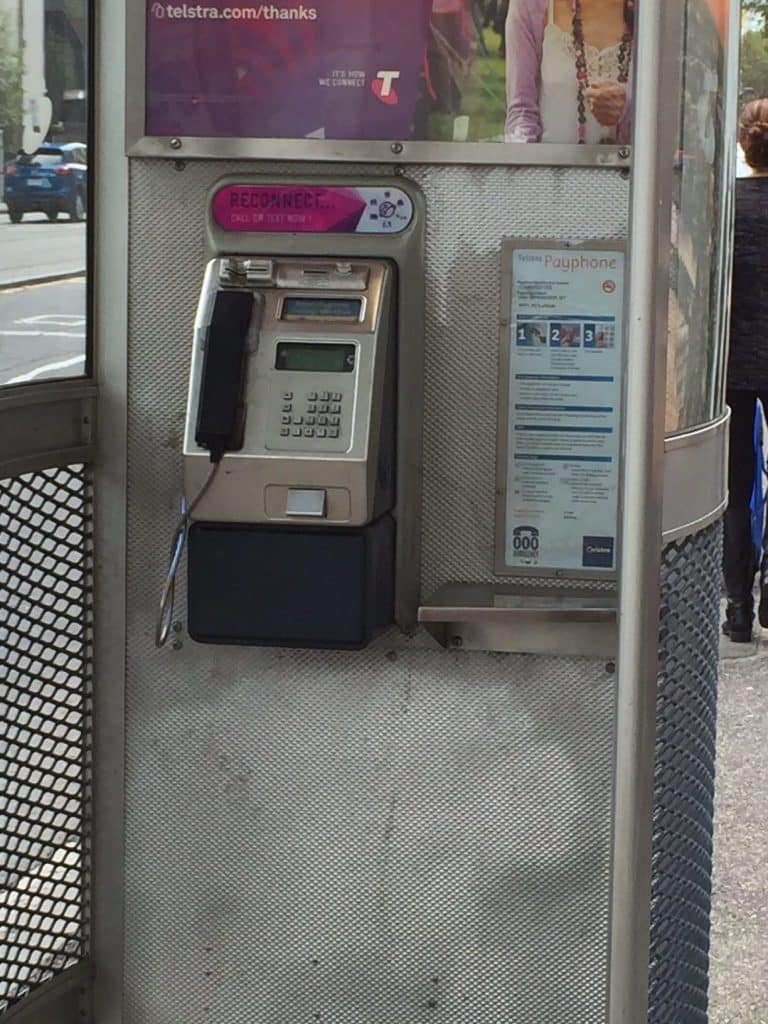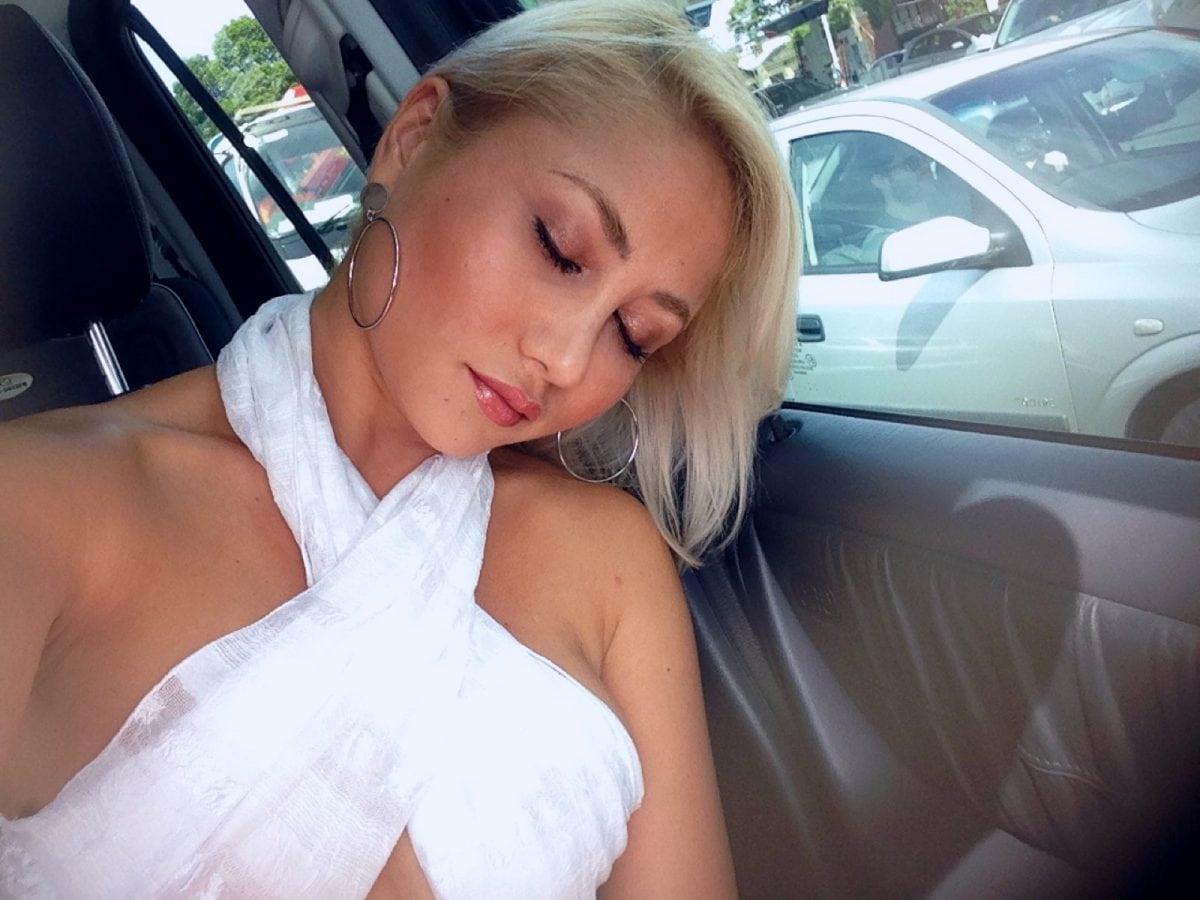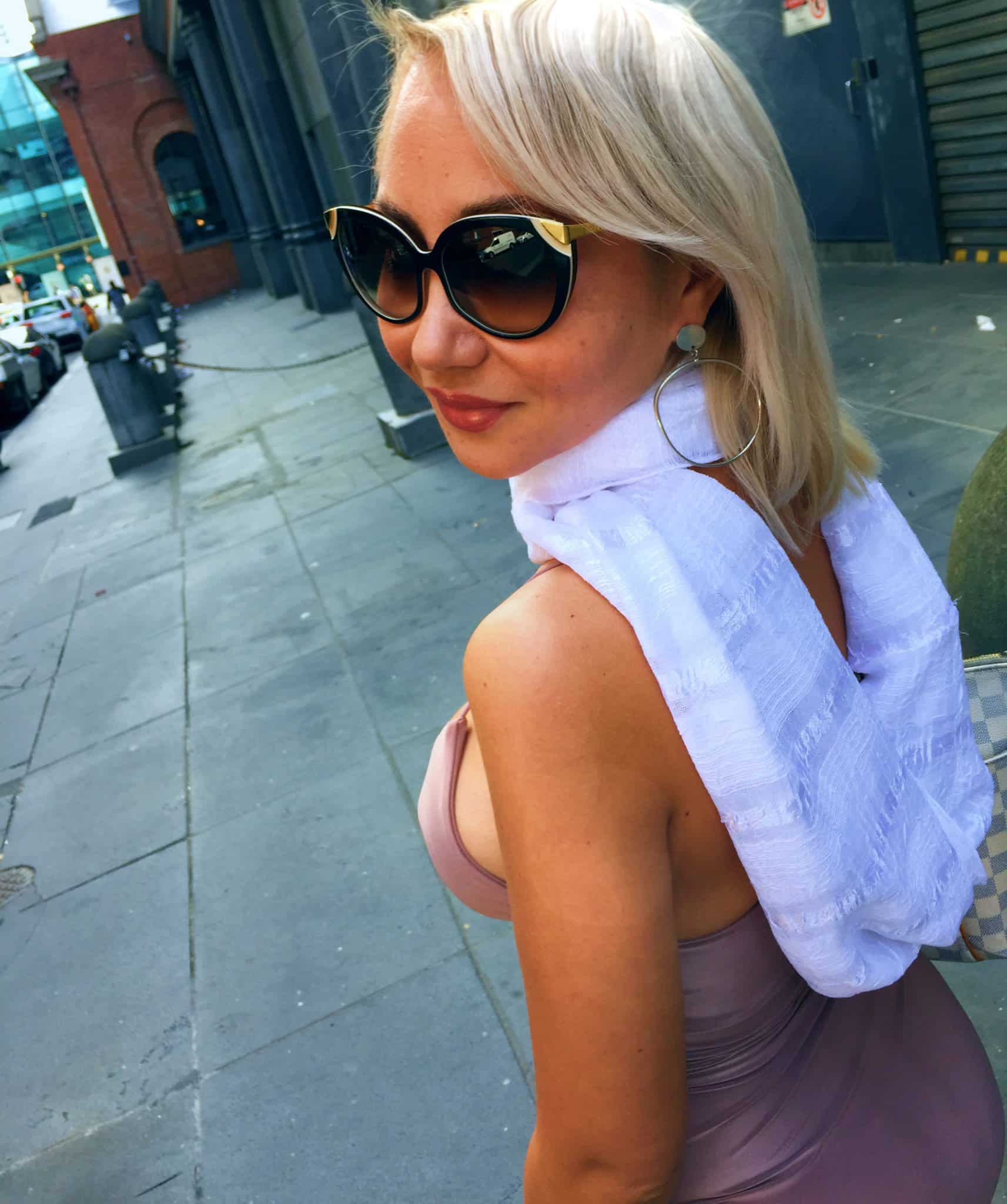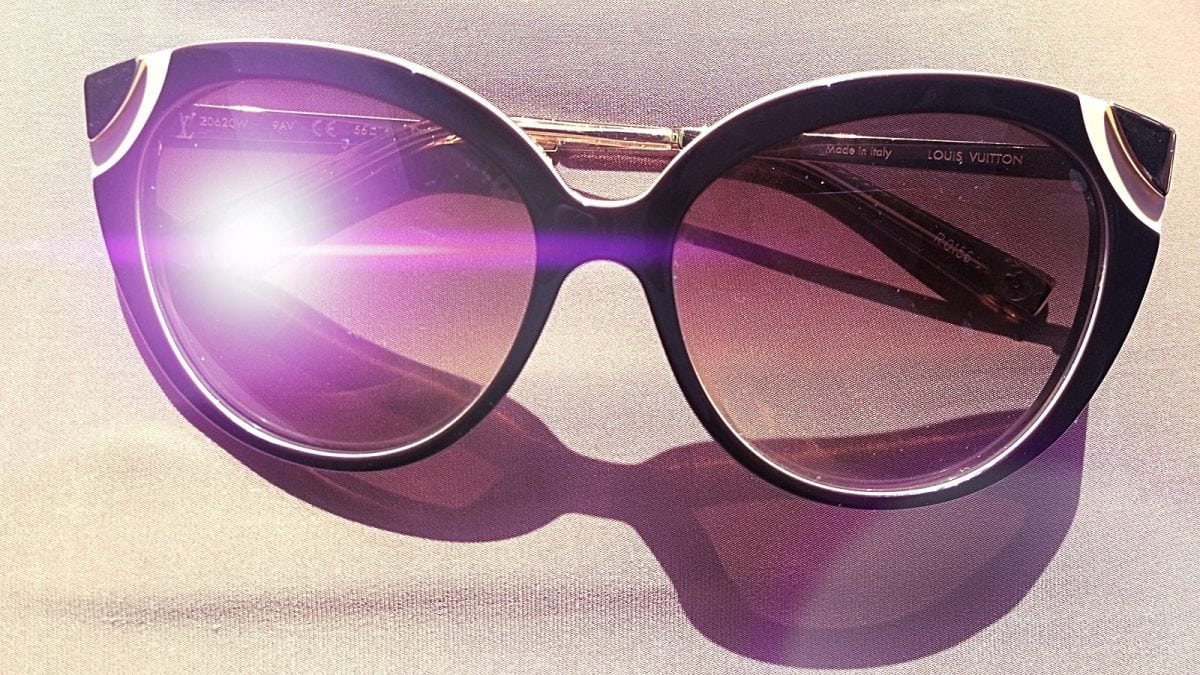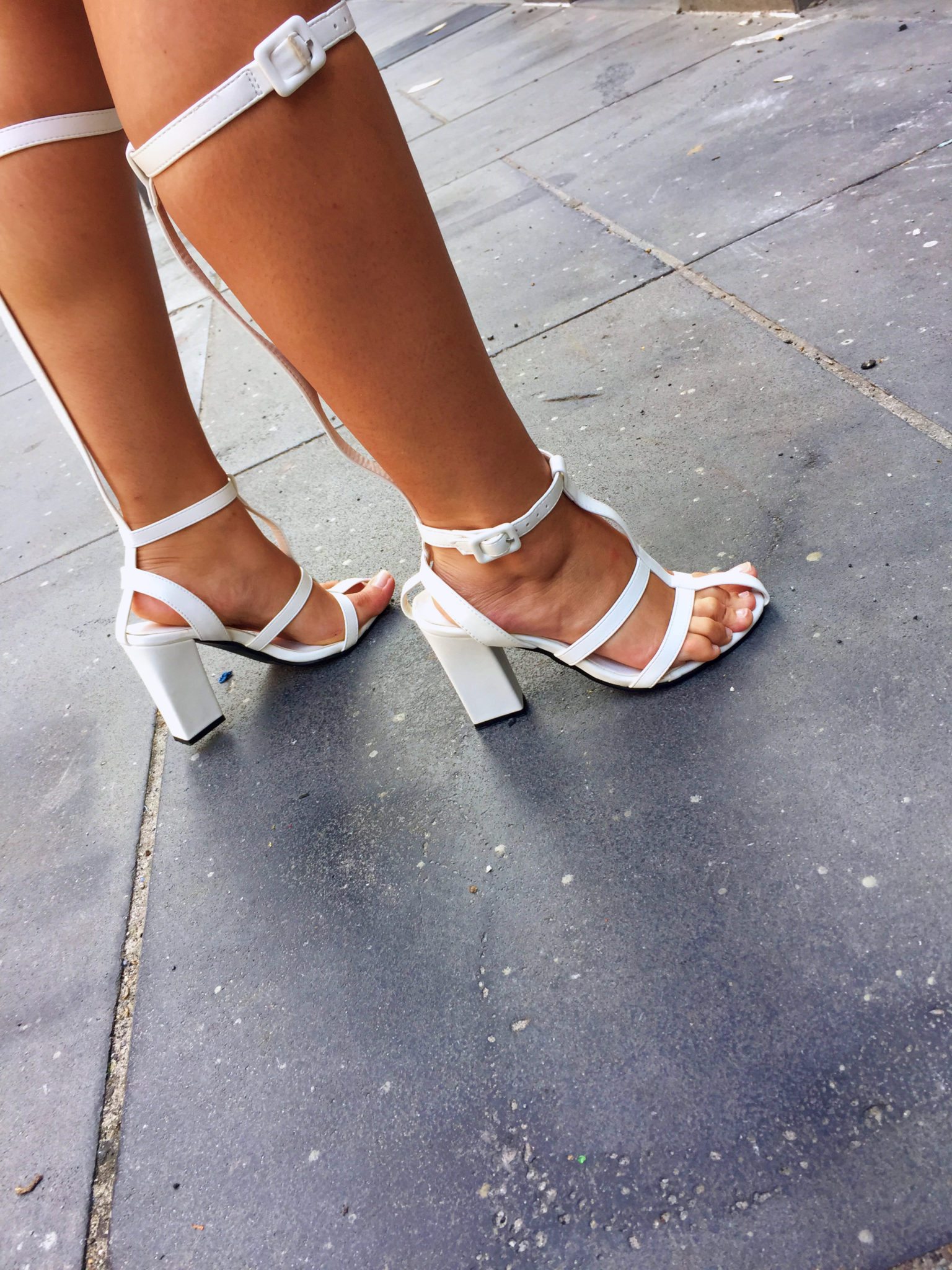 Free Roadtrip Wrap
Online & instore till April 30. Purchase a Leiela gown & take away your own lux roadtrip wrap.
*T & C's promotion ends April 30 or till stocks last one wrap per purchase non transferable non refundable non exchangeable
GET YOUR FREE WRAP