Men and Women all over the world have been dreaming of their wedding day. Dreaming about who they will marry. From the small details to the wedding location!
The great thing about being human is we are the only living thing on the planet that can simulate what future interactions will look like, in our minds, and then make decisions based on what we see.
Of course, this skill is either extremely helpful or extremely anxiety-inducing. It seems if we decide things will go wrong, we label it "reality" whereas if everything goes to plan we label it "a dream" or "fantasy". Crazy huh?
While we can never guarantee that our interactions with others will go to plan, the one thing you can control is the wedding location. Pending available dates of course!
LUXURY WEDDING LOCATIONS
We usually have an idea of what we are looking for. We just don't know it until we see it. Consider how serious you want your event to be. This will point you in the right direction. The more formal you want your wedding, the more luxurious your wedding location is likely to be.
Luxurious Wedding Locations to Consider
Overseas
European Function Centre
Modern City Venues
COMFORTABLE WEDDING LOCATIONS
How do you want your location to make you feel? If you are looking for comfort, then you won't need all the top line features of a luxury wedding location but you will want some of them! You will want to keep travel and convenience at top of mind when considering your venue and a comfortable wedding dress you can wear happily all day long.
Comfortable Wedding Locations to Consider
Hip Undiscovered Venue
Brewery / Factory / Studio space
Local Venues
RELAXED WEDDING LOCATIONS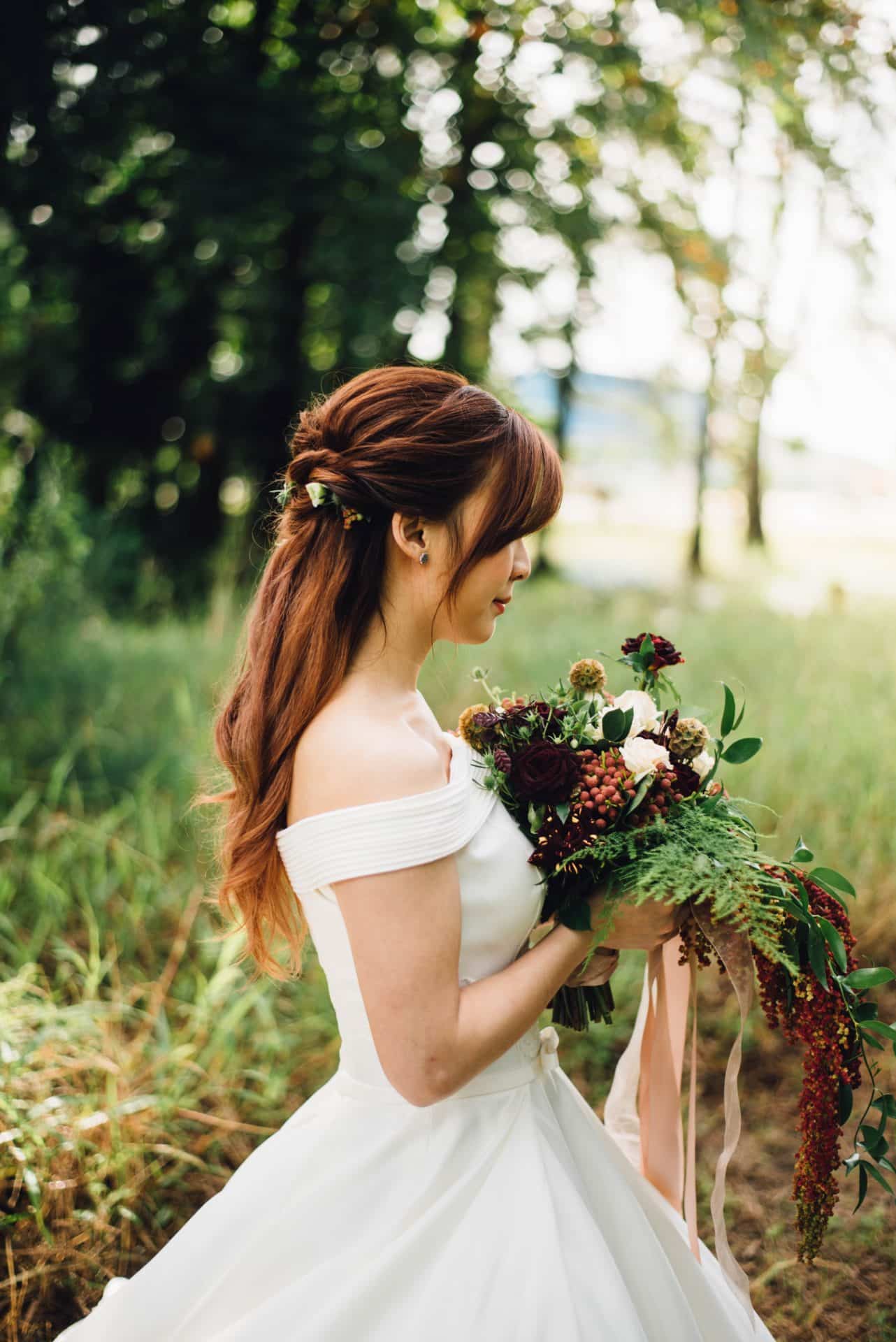 So what makes you relaxed… sans wine of course! Are you calmed by nature? If your answer is yes, the easy part is you will know if you need to get in there, or If you just want to look at it… from somewhere comfortable. While you may need to travel to find the right location, it will be worth it on the day!
Relaxed Wedding Locations to Consider
Beach – view or in the sand, Tropical Island
Garden/Backyard Wedding (with Tipi perhaps)
Winery/Forest/Farm